The Study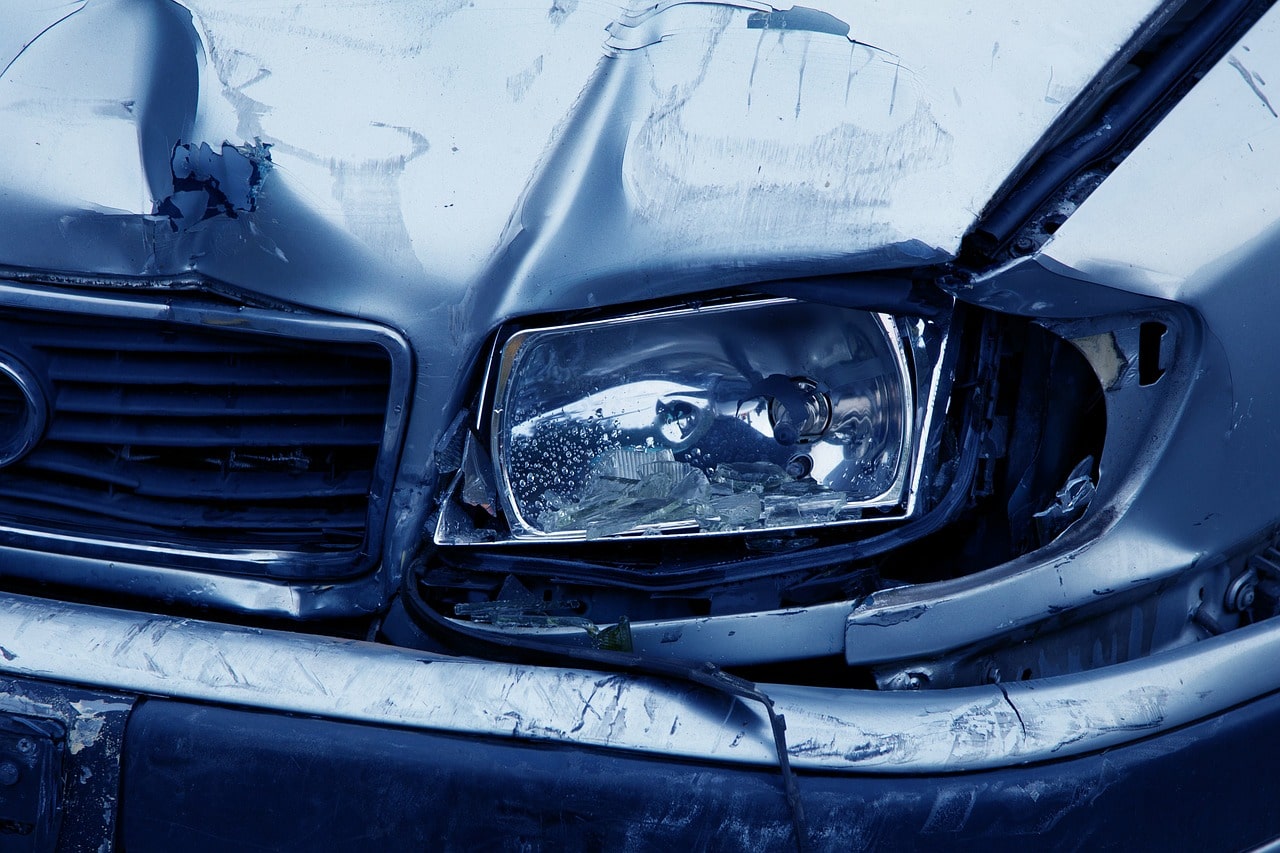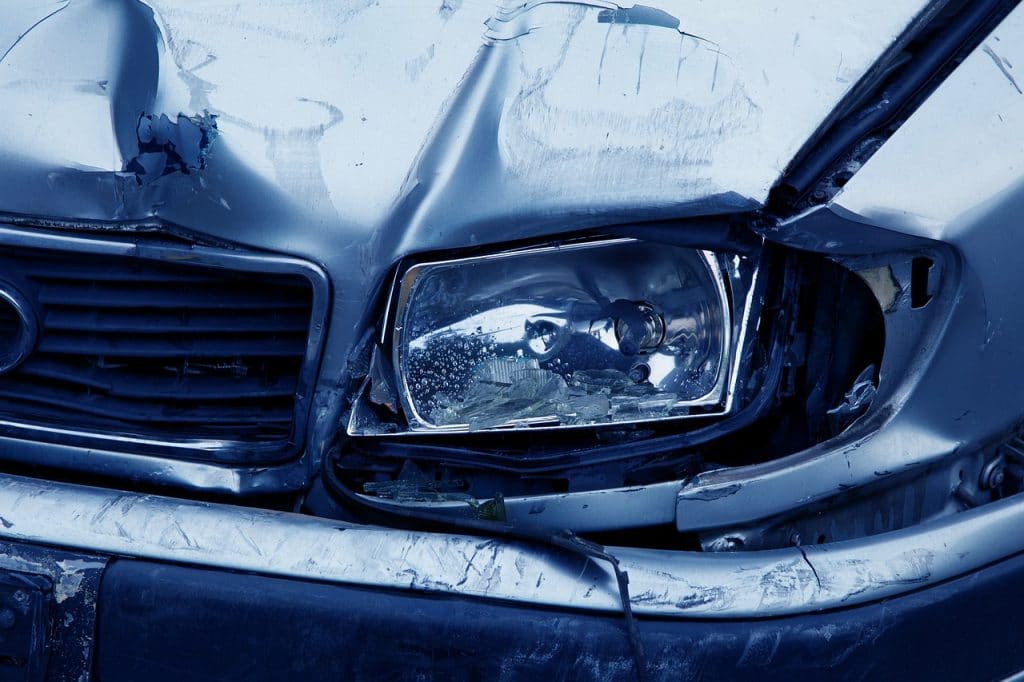 A 2015 study, from the U.S. Department of Transportation, has revealed that drivers are responsible for roughly 94% of motor vehicle crashes. From the middle of 2005 through the end of 2007, the National Highway Traffic Safety Administration collected on-scene data from motor vehicle crashes. This study was initiated in an effort to uncover the critical pre-crash events that occur and to determine the most common causes of crashes.
The Results
To represent the more than two million motor vehicle accidents that occurred during the survey, The National Motor Vehicle Crash Causation Survey collected data from nearly 5,500 crashes. 94% of the time, drivers were responsible for the critical pre-crash event; 2% of the time vehicles were the cause; 2% of the time the environment created the critical pre-crash event; 2% of the time, the reason for the critical event was unknown.
The study then explored reasons for driver error, vehicle error and environmental disturbances. Driver error came down to five reasons, including recognition error, decision error, performance error, non-performance error and other. Recognition error makes up 41% of the driver error, including internal distractions in the car, driver inattention and poor surveillance. Decision error includes speeding, reckless driving and incorrect conclusions about other drivers' actions. This error accounted for 33% of the driver error. Performance error, or overcompensation and weak directional control, caused 11% of driver errors. Non-performance error, such as falling asleep at the wheel, caused 7% of driver errors. The remaining 8% of driver errors were caused by reasons deemed as "other".
The vehicle errors included problems with the tires and wheels, issues with the brakes, and steering, suspension and transmission problems. Environmental causes included slick roads, glare, view obstructions, fog, rain, snow, signs, road design and more.
For Drivers
For those who are in a car accident with another vehicle, these numbers are good to keep in a back pocket. Many times the other driver can be at fault. They could have been texting on their phone or maybe they fell asleep at the wheel. It could also be a vehicular issue or it could have been caused by poor signage on the road. In all of these cases, it is not the fault of the driver and it is never a bad idea to further investigate. The driver should be fully reimbursed for any physical harm that was incurred on their own body or vehicle.