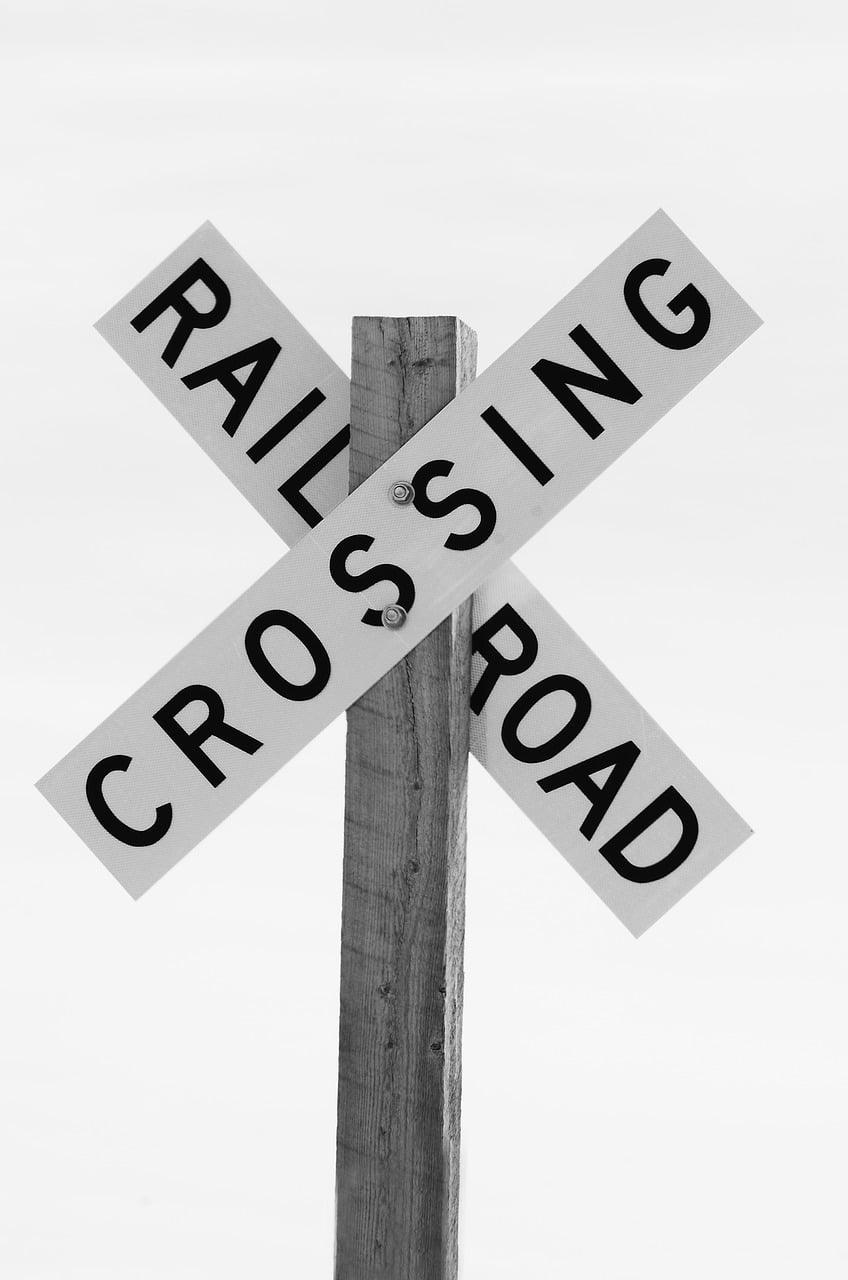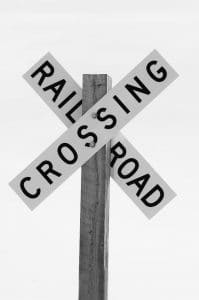 In the wake of the Amtrak derailment in Pennsylvania earlier this month, Operation Lifesaver is promoting a new public awareness campaign dedicated to "changing people's behavior around railroad tracks and crossings." While no vehicles were involved in the derailment, there were 2,059 vehicle-train collisions in the U.S. in 2015, causing 244 deaths and nearly a thousand injuries. That is roughly one accident for every 200 railroad crossings in the country.
"See Tracks? Think Train," reads the campaign's slogan. It is best always to expect a train, as freight trains do not have set schedules. Operation Lifesaver also offers important safety tips for drivers, including the following:
Trains are closer, and move faster, than drivers think. Drivers should never try to beat them to the railroad crossing.
Trains can take more than a mile to come to a complete stop.
Drivers should cross railroad tracks only when certain of making it to the other side without stopping.
Trains are wider than the tracks on each side. Drivers should never stop within fifteen feet of the tracks.
Driving around lowered gates is illegal and can prove deadly. If a gate appears stuck, drivers should call local law enforcement or the phone number posted nearby rather than going around a lowered gate.
If a car is stuck on the tracks and a train is coming, drivers and passengers should get out right away and move away from the tracks, in the direction from which the train is coming in order to avoid flying debris.
Operation Lifesaver's PSA likens the force of a train hitting a car to that of a car crushing an empty can.
Vehicle-train collisions can occur even when drivers obey all railroad crossing laws and follow all safety procedures. External risk factors that can cause these accidents include faulty railroad construction and mistakes by train operators – both cited as possible causes of the Amtrak crash in Pennsylvania earlier this month. These external factors are all the more reason for drivers to exercise extra caution around railroad intersections.
According to Operation Lifesaver, Illinois had the third-highest number of highway-rail grade crossing collisions in 2015, resulting in the second-highest number of deaths. Drivers involved in such accidents may have legal recourse, such as medical expenses, long-term disablement, and more. While Chicago car accident attorneys are equipped to navigate the legal proceedings, drivers can avoid such cases altogether by practicing caution and following Operation Lifesaver's safety tips.