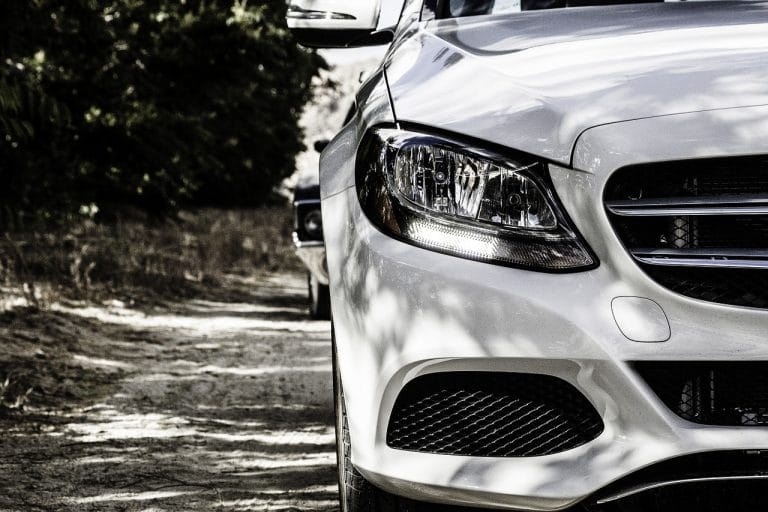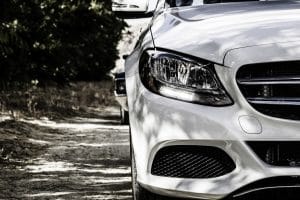 It is not uncommon to hear about wrecks occurring every day on the local news. The majority of the time, the news will give you related traffic reports and maybe a little bit of information relating to injuries or deaths from the wreck. But rarely do you ever hear about what happens after the scene of the wreck is cleaned up.
It is estimated that every year in Illinois, over 1,100 people die as the result of an automobile accident. These deaths are related to a number of causes. Some of these causes include alcohol, improper installation of child safety seats and other preventable causes.
These vehicle related deaths have a lot of monetary costs that are associated with them. These costs apply to the families of those who are killed in the automobile accidents as well as to other sources including insurance companies. These death related charges for automobile accidents are approximately $1.41 billion each year for the state of Illinois alone.
The same causes that lead to all of these deaths also lead to many more vehicle related injuries. These injuries can be just as devastating as the deaths with regards to the overall cost for medical bills, vehicle repairs or replacements and other miscellaneous costs and charges. They also have the potential to be just as devastating to those that are injured as well as to their families.
For many of those who are injured in automobile accidents, handling the financial and legal aspects can quickly become overwhelming. It is often immediate apparent to these individuals that they need professional help with making sure that they are fairly compensated for what happened the day of the accident and what will continue to occur for many days, weeks, months or even years down the road.
Whether you have lost someone important to you because of an automobile accident or you are dealing with the injuries related to the accident, it is very important that you reach out to a car injury lawyer as soon as possible. A car injury lawyer can help to make sure that you are being treated fairly by the insurance companies as well as make sure that your ongoing needs are accounted for.
When it comes time for you to trust your future to a car injury lawyer, you will be glad for their experience and training. It is important that you do not wait to call a car injury lawyer since they can begin helping you right away.