Understanding Car Seat Safety to Better Protect Children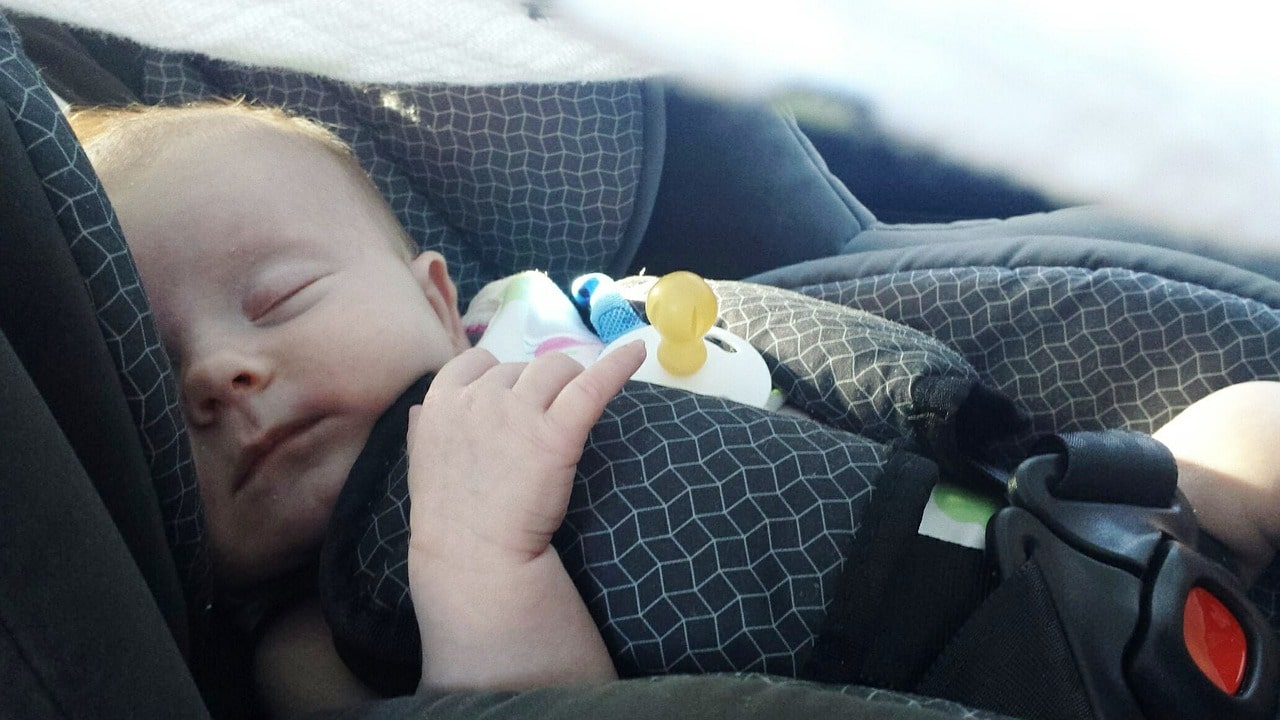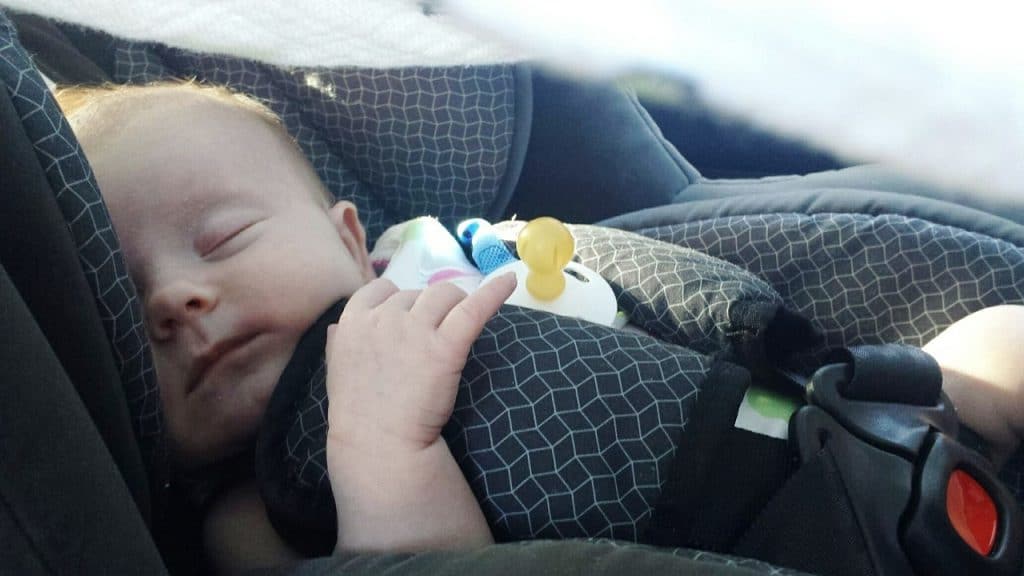 As of February 2015, all car seats must include labeling that defines the weight limits for using LATCH anchors for a particular seat. LATCH anchors are designed to support a maximum weight of 65 pounds. This limit includes the seat and the child passenger.
The previous law did not take into account the weight of the seat, according to attorneys for car accidents. Car seats are becoming safer but heavier. LATCH limits must now be included on labels that account for the weight of the seat to ensure seats are used correctly.
LATCH stands for "Lower Anchors and Tethers for Children," and the intended purpose is to help parents correctly install car seats because:
73% of car seats are either used improperly or incorrectly installed.
Car accidents are the leading cause of death in young children. Correctly using a car seat can reduce the risk of death by up to 71%.
LATCH guidelines on car seat stickers did not include the weight of the seat, requiring consumers to calculate when to use LATCH and when to use seat belts.
Either LATCH anchors or seat belts can be used to restrain a car seat, but not both.
Children should be in rear-facing seats for as long as possible, ideally up to age 2. Parents should follow height and weight requirements for the seat.
The new regulations require that manufacturers label the seats to indicate how heavy a child can be using the LATCH anchors to tether the seat. Many seats weigh around 30 pounds, limiting the weight of the child to 35 pounds.
If the child exceeds the LATCH limit then the seat belt must be used to restrain the seat. Rear-facing seats have different weight limits than forward-facing seats, adding to the confusion.
Traffic fatalities had been on a steady decline, but 2015 was a deadly year for motorists. Car seats that are incorrectly installed will not properly protect the child in a crash. This can result in broken bones, damage to internal organs, traumatic brain injury, and death. Attorneys for car accidents can be an important resource in these instances. Every child in a vehicle must be restrained in a properly installed car seat for the safest ride possible.